Welcome to Spatini Skin Lounge, the ultimate destination for beauty enthusiasts in Pasadena! Our modern-themed business is taking the beauty scene by storm, offering a unique blend of beauty events and education that will leave you feeling transformed. At Spatini, our highly skilled- driven technicians are at the forefront of the latest beauty trends. From Morpheus, Micro- Needling and Derma plaining  to hydrafacials, teeth whitening, body conturing and a range of Med Spa Treatment, we have it all. Our goal is to make beauty effortless, affordable and accessible to everyone. But Spatini is much more than a Med-Spa. It's a vibrant hub where beauty-savvy locals come together to connect and mingle. Whether you're seeking a customized skincare regimen or looking to explore the latest beauty innovations, our team or experts will provide you with a personalized approach that meets all your skincare and beauty needs.
With our advanced skincare techniques and years of experinece delivering exceptional results, we are dedicated to helping you achieve healthy, natural beauty that last. Visit Spatini Skin Lounge today and embark on a journey to discover your true beauty potential. 
About owner
Spatini Skin Lounge is owned and led by PMU Artist, Medical Esthetician, and Educator, Pauline Murillo
Dear valuable clients and prospective students,
Now is the perfect time to prioritize self-care and pursue what you've always wanted, especially when it comes to beauty services. As an experienced professional with a passion for personalization, I am here to guide you in choosing the right services for your unique needs and help you achieve your desired transformation.
My Timeless Beauty Services are tailored to enhance your natural beauty, whether you're looking for a subtle enhancement or a more dramatic change. With over 20 years of experience, I have made a commitment to continuous learning, which is the holy grail for growth. I strive to pass on my knowledge and skills to those who want to pursue a career in the Aesthetics and PMU industry.
My goal is to help you unleash your full potential, achieve your dreams, and stay ahead of the game with honesty and integrity. So, let's make this your time to say YES to self-care and reaching your goals.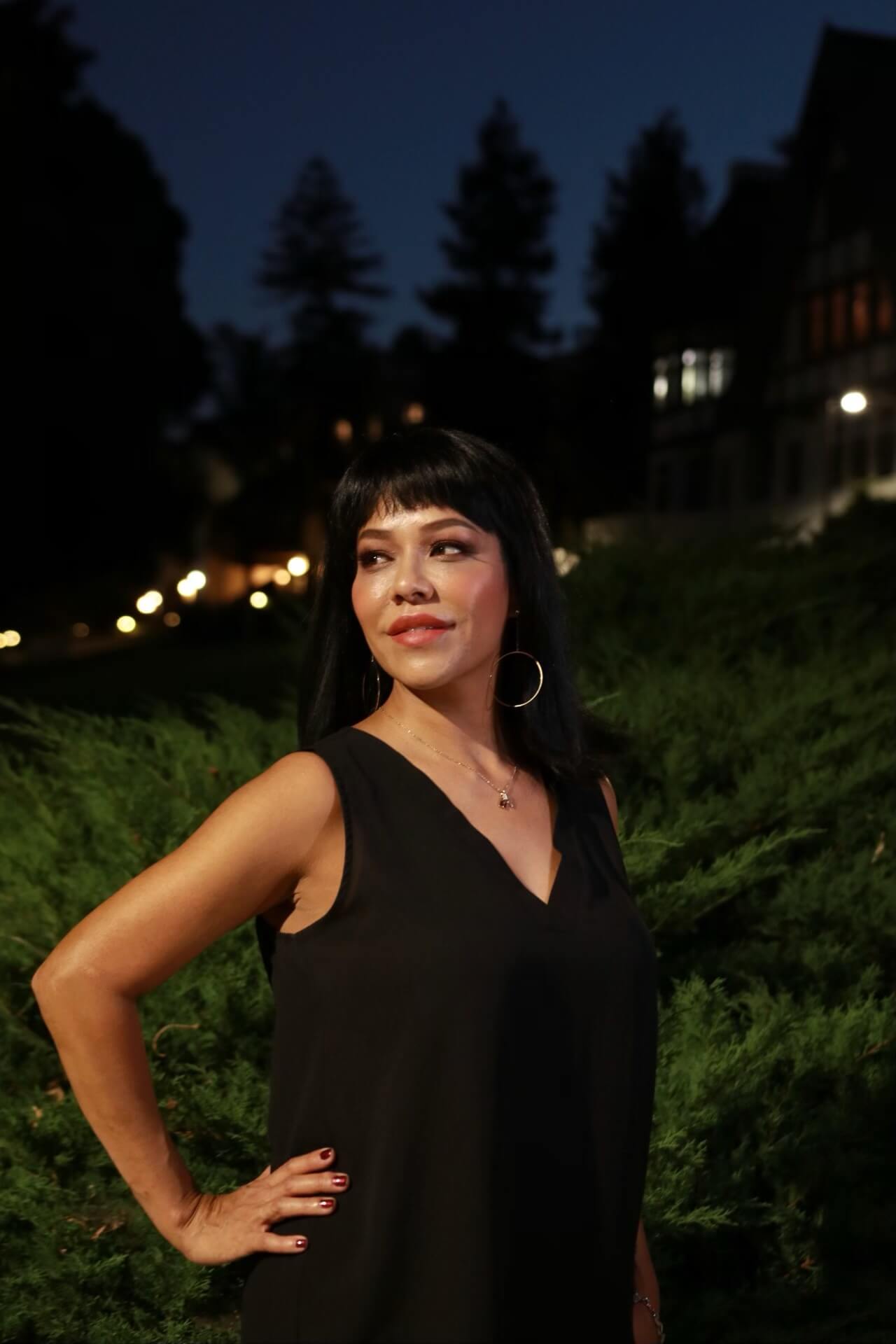 All Ages and Genders Welcome
Cheers to Timeless Beauty